We have moved! Please find us at our new address 785 St Clair Street, Chatham.
We help people achieve
their dreams
One Mortgage at a Time
FamilyLending.ca Inc Licenses: Ontario (#12114), Newfoundland and Labrador (#21-07-FA055-1), Alberta (#495814), Saskatchewan (#508059), British Columbia (#X301221), Nova Scotia (2022-3000227), New Brunswick (#210012772), Prince Edward Island and Manitoba.
Family Lending:
Our Family Taking Care of Yours
From first mortgages to renewals and refinancing, we're here to make the next step of your mortgage journey smooth & stress-free. With thousands of satisfied customers across the country, we specialize in providing mortgage solutions that meet your needs.
What Our Clients Say About Us
When things went awry with my home purchase, Dave Myers stepped in and efficiently, professionally and courteously got the process on track and made everything happen in a timely fashion. I wouldn't have my home without you Dave, thank you.

– Holly Wallaceburg, ON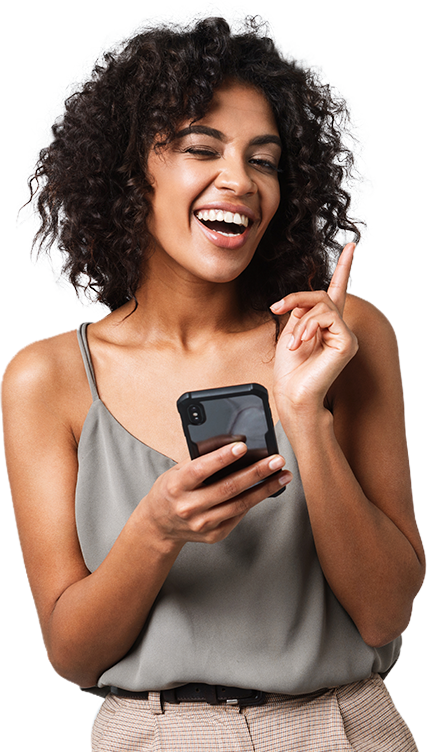 Residential Mortgage Rates
| | |
| --- | --- |
| Variable Rate | 6.20% |
| 1 Year Closed INSURED | 6.79% |
| 2 Year Closed INSURED | 6.39% |
| 3 Year Closed INSURED | 5.99% |
| 4 Year Closed INSURED | 5.79% |
| 5 Year Closed INSURED | 5.59% |
| 5 Year Mortgage Switch INSURED | 5.59% |
| HELOC | 7.70% |
* Rates displayed are on approved credit and subject to change without notice. Rates advertised are insured rates.
Other conditions apply. Rates in effect as of today.
Mortgage Rate Alerts
Join our mailing list and be the first to know of rate changes & other news.
Poor Credit Rating?
We know life can get tough – we're here to help. Get access to a range of flexible mortgage lenders who approve poor credit mortgages daily.