FamilyLending.ca Inc and FamilyLending.ca Capital Fund Ltd. are proud to have gathered a team of experienced financial professionals who think beyond the limitations of traditional lenders to find brilliant solutions for our clients.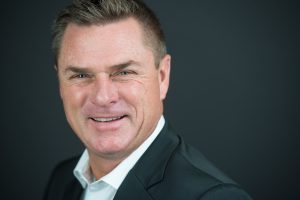 Robb Nelson
Mortgage Broker, Chairman, Chief Executive Officer
Co-Founder of FamilyLending.ca and FamilyLending.ca Capital Fund, Robb has three decades of experience and understands agricultural, commercial and residential lending and specializes in providing bridge financing for borrowers until they return to the requirements of mainstream banks and credit unions.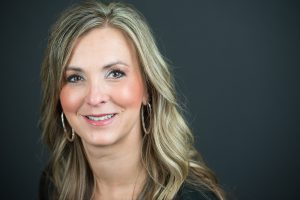 Kim O'Rourke-Nelson
Mortgage Broker, President of FamilyLending.ca, Chief Compliance Officer
Kim, Co-Founder of FamilyLending.ca, has over 20 years experience in compliance, policies and procedures. Kim is a member of the Canadian Association of Mortgage Professionals and has the Accredited Mortgage Professional designation.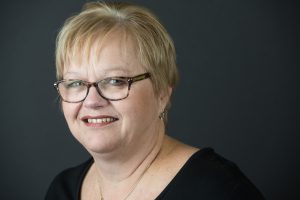 Lorie Gore
Mortgage Agent, Customer Care
For almost two decades, Lorie has been building a successful track record with clients, who may be intimidated by the mortgage process, to get them the financing they need.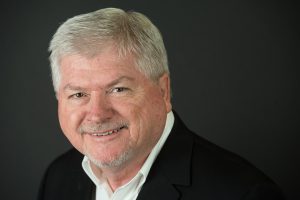 Dave Myers
Mortgage Agent
After over 30 years experience, Dave has specific skills to help the most vulnerable borrowers: 1st time home-buyers and those with damaged credit.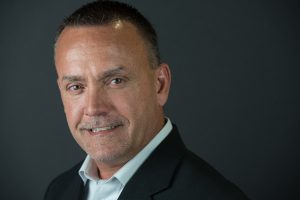 Troy Kirkwood
Mortgage Agent
Business and residential borrowers appreciate the time Troy takes to the time to collect the facts that help them get approved quickly for a mortgage.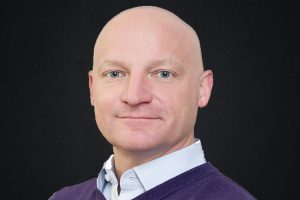 Matt Alexander
Mortgage Agent
With 25 years of leadership experience in Hospitality and Property Management, Matt has worked closely with Municipalities, Advisory Boards, as well as special interest groups to problem solve effectively for mutual benefit.  He focuses daily on the needs of his customers as well as his team and has a passion for life-long learning and personal growth.